PHYSICAL EDUCATION
A learner who is able to demonstrate individually and with others, the physical skills, practices and values to enjoy a lifetime of active and healthy living
House System
All our school's staff and students are assigned to 4 different Houses, namely Rhino (Red), Manta (Blue), Cheetah (Yellow) and Eagles (Green). The theme of animals was chosen as everyone can easily related to them and these 4 animals chosen have very strong and distinct qualities.
Red Rhino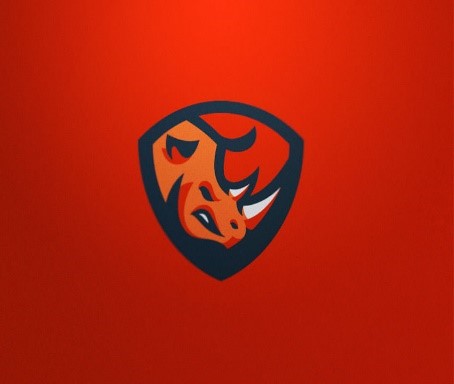 Blue Manta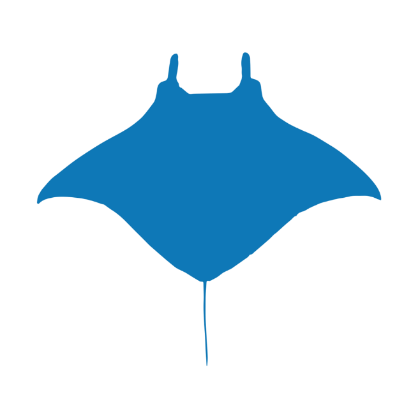 Yellow Cheetah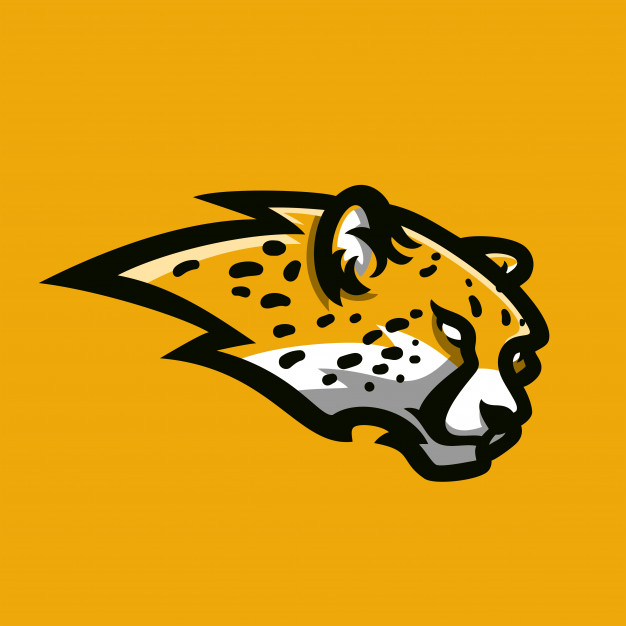 Green Eagles
Programmes
Stepping Up Programme
As part of our school's programme to develop self-directed learners through Physical Education, all Primary 5 students are given a step tracker for them to monitor their own activity level in terms of the number of steps they have achieved.
This serves as a guide for students to take ownership of their own fitness level and strive to achieve targets set in terms of the number of steps to be taken every day.
Students will also be taught on how to use the heart rate to monitor their own activity level.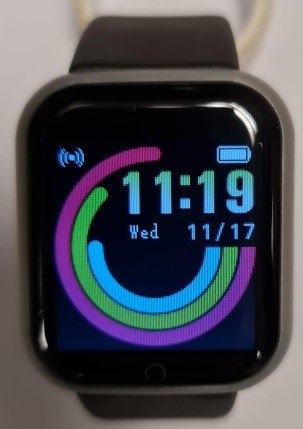 P4 SwimSafer Programme
Our school started our P4 SwimSafer Programme for all Primary 4 students in Term 3 this year.
The SwimSafer Programme is conducted every Thursday, from 11.00 am to 1.30 pm, during their PE lessons for a total of 8 sessions.
3 of the classes are having their SwimSafer Programme at Toa Payoh Swimming Complex, while the other 3 classes have their SwimSafer Programme conducted at the Ang Mo Kio Swimming Complex.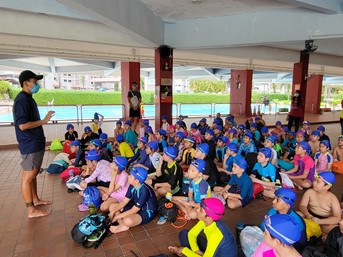 Safety briefing by the swimming instructors before entering the pool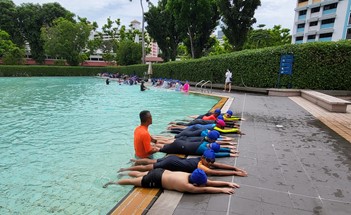 Beginner swimmers learning basic kicking
P5 Student Leadership Camp
Our school's P5 Student Leadership Camp will be conducted at the MOE Labrador Outdoor Adventure Learning Centre from 18 to 20 July 2022.
Through the 2 ½ days non-residential camp, Primary 5 students will be able to set goals related to character strengths and skills, appreciate the strengths and differences of themselves and their peers and act responsibly even when under pressure.
The P5 students will be doing activities like low elements, Backswoodman cooking, camp craft and a walk to Labrador Park, whereby they can learn more about the floral and fauna and also check out the remnants of what used to be a British military battlement relating to National Education.